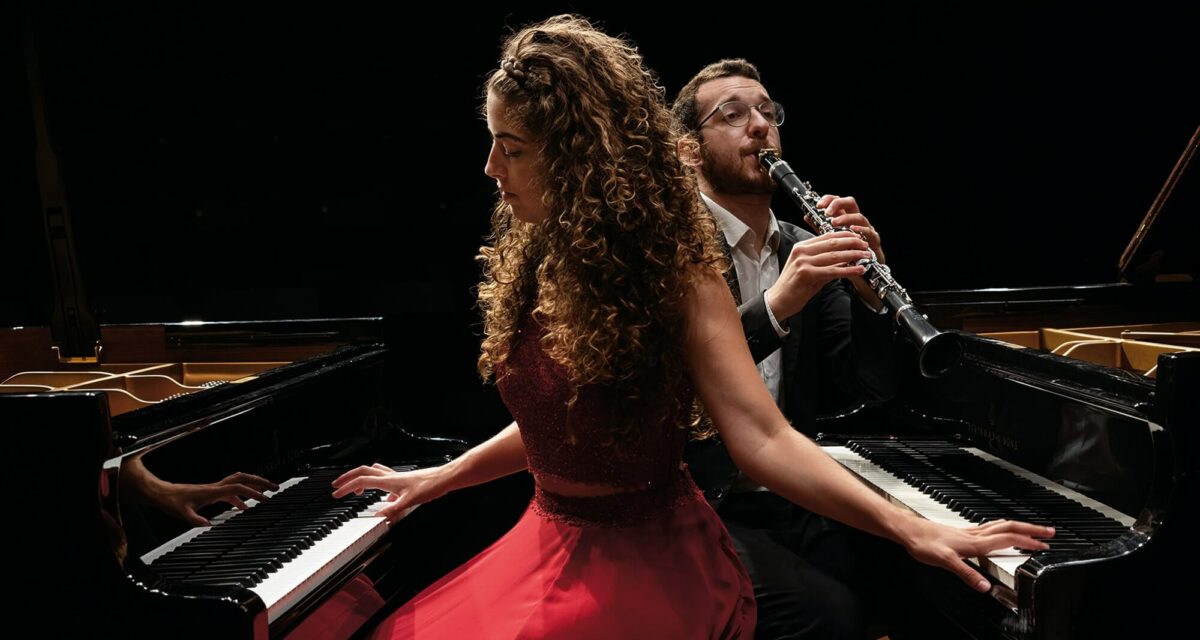 Benefit concert for the benefit of DONUM VITAE in Bavaria, the counselling centre for pregnancy issues.
Admission from 6 pm, start at 7:30 pm at Café Kreuzherrn in the Hallhof.
Tickets are available during the opening hours of the counselling centre and in Café Kreuzherrn as well as at the box office.
Cost: 26€ per ticket.
Organiser: DONUM VITAE Memmingen support association.
Further information: +49 8331 / 98 22 66